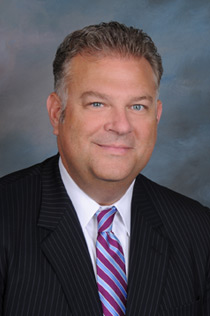 About Sphinx Financial LLC.
David B. Briggs Jr. (President): David has more than 17 years of combined banking experience and spent the first 12 years of his banking career at the large super-regional banks on the commercial side of the bank. His experience includes commercial credit, commercial leasing sales representative, middle market commercial lending. Throughout this core training and experience, David became an expert in loan document preparation and review, commercial credit analysis, portfolio management, corporate loan policy, as well as all varieties of loan and lease products the banks offer. All of these skills were attained while working closely with all sizes of commercial companies and helping to facilitate nearly every variety of commercial loan and related products such as term loans, lines of credit, equipment leases, cash management products, derivatives, SBA loans and real estate loans.

Over the course of the last 5 years, David transitioned to the community banks where he could put his "Big Bank" experience to work on a more direct level with the people and businesses in the greater Cincinnati area. As the Head of Commercial for one bank, and a regional Team Leader for another, he managed people as well as entire commercial portfolios and gained further expertise in portfolio review, FDIC compliance, loan management & workout, policy refinement, revenue and expense management, establishing sound credit practices and procedures as well as training and mentoring bank personnel.

This uncommon experience of big bank credit training & lending experience, combined with community bank management experience, has given David invaluable perspective on today's market place.